Who are we?
---
Hi - I'm Cathy, the founder of Married Dating (UK). I lead an all-female team to provide a simple but effective service to allow men and women seeking an affair or fling to find and meet each other discreetly and safely.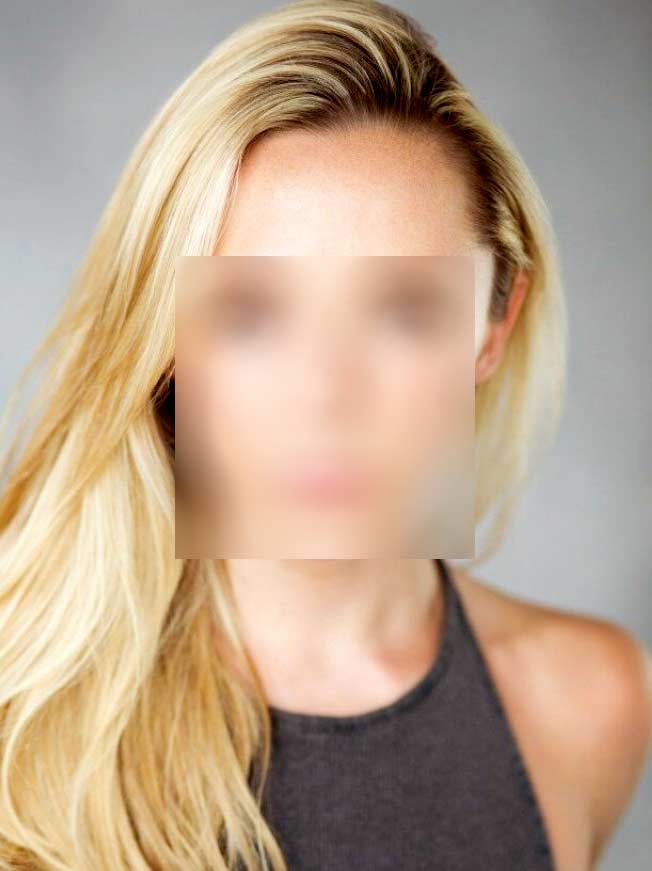 Everyone has their own reasons for having an affair or fling. We are not here to pass judgement, our goal is simply to provide the best possible service and ensure all our members are satisfied and confident using our service.
In online dating and social media, many people in a relationship just do not have the freedom to be honest about their marital status. Recent statistics have shown that 1 in three members registered on a traditional dating/hookup website is married (or attached). My mission is to cater to these people's needs and give them the freedom to be honest about their status without fear of being judged.
I have recently had to censor my photo and full identity as I have come under fire (general criticism and trolling) which was to be expected. Not everyone supports this lifestyle and society seems to particulary dislike it when a woman runs a site of this type. I had hoped to be completely open and transparent but the internet being the internet - this just isn't possible.
How safe is Married Dating UK to use?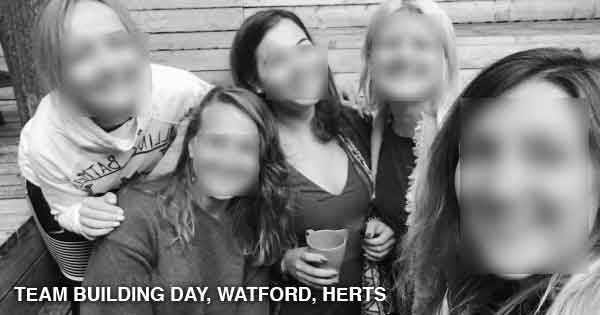 Our website has been designed from the ground up to be disreet and secure. We understand that people using our site require total discretion and anonymity and confidence that they are safe. No private information will ever be published or displayed and you are able to contact other members totally anonymously.
Our servers are fully protected with the latest firewalls and virus protection ensuring your information is always protected and never vulnerable. Every year we have a security audit to make sure our hardware and firewalls are up-to-date but software audit is taken weekly to make sure alll the latest software patches have been applied. If you have any questions about our secuity please feel free to contact us via our customer service page or if you prefer, via our social media.
Married Dating (UK) has recently partnered with IDN platform to allow us to reach even more people but our ethos and goal to provide total customer satisfaction remains the same.
Speak to us
If you have any questions or any concerns feel free to contact our customer support team who will answer any queries you may have.