Discreet Dating
---
Finding a compatible partner who understands your unique desires and lifestyle can be challenging. That's where Married Dating UK steps in, offering a discreet dating platform designed for individuals seeking genuine connections beyond their committed relationships.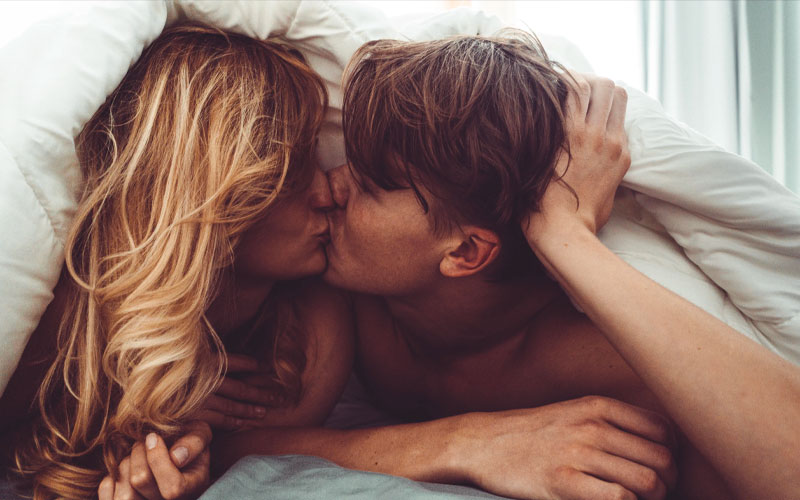 Discreet Dating Site
Married Dating UK stands out as a site for married affairs, providing a number of benefits that set it apart from other dating sites. When it comes to discreet affairs, privacy is crucial. Our platform ensures that your personal information remains confidential, creating a safe and secure environment for exploration.
Privacy is at the very core of our service. We understand that discretion is of the utmost importance to our members, and we take every measure to safeguard your identity. You can browse profiles, chat with potential matches, and plan discreet encounters with peace of mind, knowing that your secrets are well- protected.
Our user-friendly interface and advanced search features make it easy to find like-minded individuals looking for the same connections as you. From casual encounters to meaningful friendships or something more, Married Dating UK is the discreet dating site for you.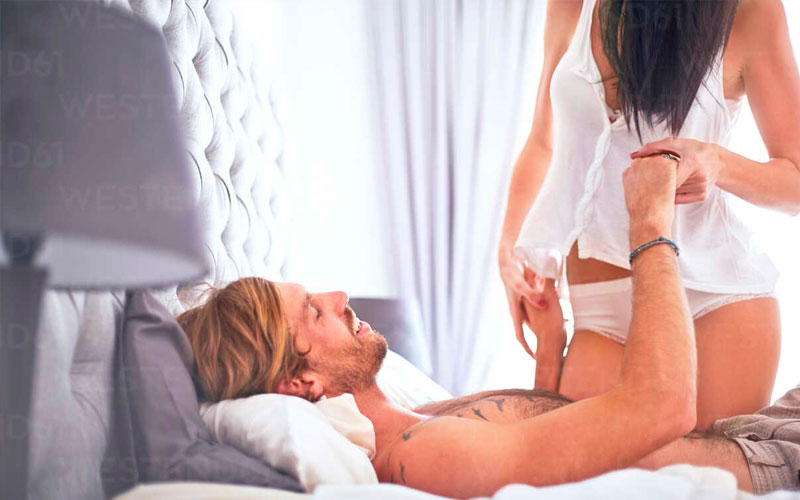 Discreet Affairs in the UK
One of the remarkable aspects of Married Dating UK is the diversity of our membership. Our community spans the entire UK, ensuring that you can find potential partners in your local area or even explore connections in other regions. The locations of our members are prominently displayed on their profiles, making it simple to discover nearby matches.
We believe that love knows no boundaries, and our platform reflects this philosophy. If you're in bustling London, the picturesque Scottish Highlands, or anywhere in between, you'll find options tailored to your preferences. Our comprehensive network ensures that there's someone for everyone across the UK.
With Married Dating UK, you can begin your discreet affairs without any concerns, knowing that you have a wide range of choices at your fingertips. The diversity of our members adds an exciting element to your search, as you can explore different cultures, backgrounds, and lifestyles while maintaining the utmost discretion.
What Separates Married Dating UK from Other Dating Sites
What truly sets Married Dating UK apart from other dating sites is. our commitment to providing a discreet, secure, and enjoyable experience for all our members. Here are some of the unique selling points that make us your best choice:
Absolute Discretion - Our top priority is your privacy. We employ robust security measures to keep your identity and personal information safe, ensuring that your discreet dating experiences remain confidential.
Diverse Members - Our diverse membership base comprises individuals from all walks of life, guaranteeing that you'll find someone who matches your desires and interests.
Free Sign-Ups - We believe in making discreet affairs accessible to everyone. Joining Married Dating UK is absolutely free, allowing you to explore our platform and discover potential connections without any financial commitments
Advanced Features - Our platform is equipped with advanced search filters, messaging options, and compatibility tools to help you find the perfect match quickly and easily.
Community Support - We provide a supportive community where you can interact with like-minded individuals, share experiences, and seek advice in a discreet and non-judgmental environment.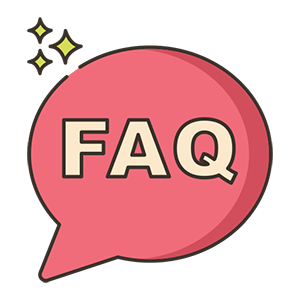 Discreet Dating FAQs
Q

What is discreet dating, and how does Married Dating UK cater to it?

Discreet dating refers to the practice of seeking romantic or intimate connections outside of one's committed relationship, while maintaining absolute privacy. Married Dating UK is a platform specifically designed to facilitate discreet affairs by offering a secure environment where members can connect with like-minded individuals while ensuring their personal information remains confidential.
Q

Is my privacy protected on Married Dating UK?

Yes, your privacy is our number one priority. Married Dating UK employs stringent security measures to safeguard your identity and personal data. Our platform ensures that your discreet dating experiences remain confidential, allowing you to explore connections with peace of mind.
Q

How diverse is the membership on Married Dating UK?

Our membership base is incredibly diverse, spanning across the entire UK. You'll find members from various regions, backgrounds, and walks of life. Whether you're looking for a local connection or something more adventurous, our extensive network ensures there's someone for everyone.
Q

Can I try out Married Dating UK for free?

We believe in making discreet dating accessible to all. Joining Married Dating UK is completely free, allowing you to sign up, create a profile, and explore our platform without any financial commitments. You can get a feel for our community and features before deciding to upgrade your membership for additional benefits.