Mature Dating
---
In a society that often seems obsessed with youth, it's essential to remember that mature dating is a vibrant and fulfilling chapter of life that should never be overlooked. Whether you're divorced, widowed, or have simply been focused on other aspects of life, mature dating is an opportunity to rediscover companionship, passion, and love. At Married Dating UK, we understand that age is just a number, and it's never too late to start your romantic journey.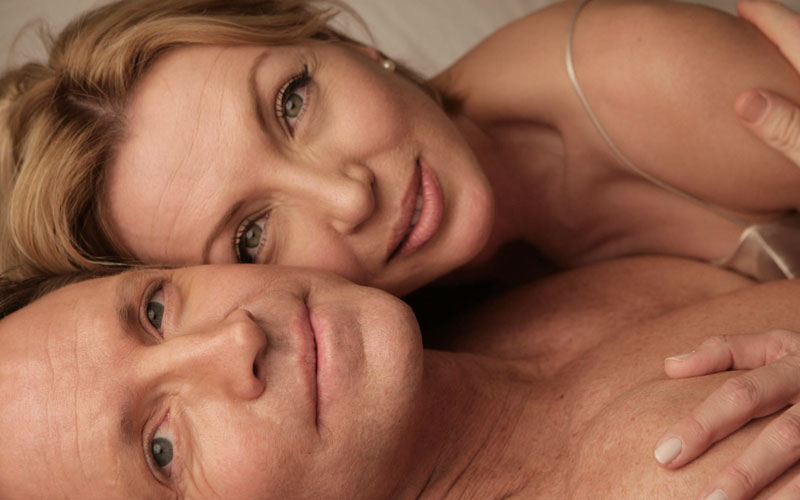 When Should I Start Mature Dating
The answer to this question is beautifully simple: start mature dating when you're ready. There's no set timeline or age limit for finding love or companionship. The joy of mature married affairs lies in the fact that you've accumulated a wealth of life experiences, and you're better equipped to appreciate the depth of connection that can be formed with a like-minded partner.
At Married Dating UK, we cater to a diverse audience of mature individuals, both single and married. Our extensive database is carefully curated to ensure that you have a wide range of options to explore. Whether you're interested in dating older married men or dating older married women, we have a place for you.
Our platform provides a safe and discreet environment where you can connect with people who share your interests, desires, and goals. It's about finding someone who understands the complexities of mature life and appreciates the wisdom that comes with age. You'll find like-minded individuals who are also seeking meaningful connections.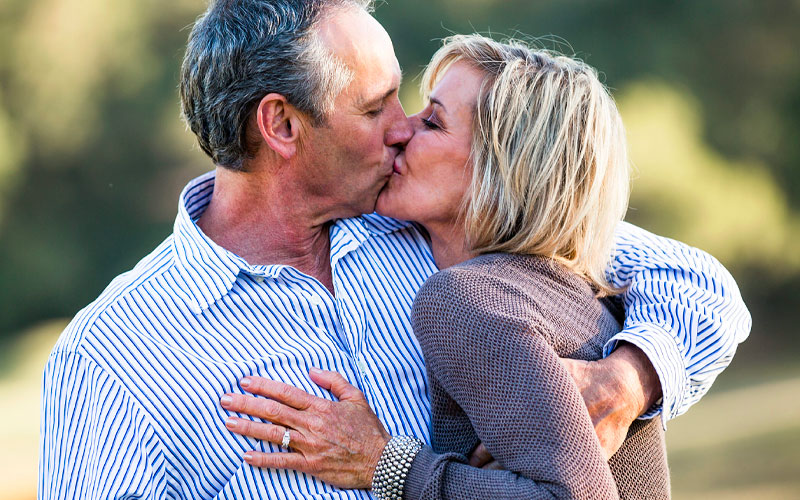 Mature Married Dating
One intriguing facet of mature dating is the concept of dating when you're already married. While it may sound unconventional, it can have profound benefits for your marriage. Marriage is a journey filled with ups and downs, and sometimes, couples find themselves in a rut. Mature married dating can inject excitement and passion back into your relationship.
Dating older married men or women can be a source of renewal. It allows you to explore new experiences, reignite your sense of adventure, and rediscover the spark that initially brought you together. These encounters can enhance your emotional connection with your spouse as you both embrace new dimensions of your relationship.
Mature married dating on our platform is conducted discreetly and respectfully. We prioritise privacy and confidentiality, ensuring that your personal information remains secure. This way, you can explore these enriching experiences without jeopardising the integrity of your primary relationship.
For polyamorous couples, using a mature dating site like Married Dating UK can ensure that you and your partner can enjoy dating older married women or men without any concerns. We have a verification process for our dating profiles, which many of our members find refreshing.
Why Choose Married Dating UK as Your Mature Dating Site?
Choosing the right platform for mature dating is crucial to your success in this endeavour. At Married Dating UK, we offer a range of unique selling points that set us apart as the premier mature dating site in the UK.
Discreet and Confidential - We understand the importance of privacy when it comes to mature dating, especially if you're exploring it while married. Our platform employs advanced security measures to safeguard your personal information, ensuring complete discretion.
Large Database of Mature Users - Our extensive database comprises a diverse community of mature individuals, both single and married. This diversity allows you to connect with people who resonate with your interests, making it easier to find the perfect match.
User-Friendly Interface - Our user-friendly website and mobile app make it simple to navigate and connect with potential partners. You can browse profiles, send messages, and explore the world of mature dating at your own pace.
Supportive Community - We foster a supportive and respectful community where members can engage in meaningful conversations, share experiences, and offer advice to fellow members. You're never alone on your mature dating journey with Married Dating UK.
Mature dating is a vibrant and enriching phase of life that's open to everyone, regardless of age or relationship status. Whether you're single or married, dating older men or women, there's a world of possibilities waiting for you at Married Dating UK.
Our discreet and secure platform, along with our diverse user base, makes us the ideal choice for your mature dating adventure. Remember, it's never too late to start a new chapter in your love life, and we're here to help you make the most of it. Join us today and enjoy mature dating on a reputable dating site.